ALL BLACKROLL® EXERCISES FOR YOUR FASCIA TRAINING IN A SINGLE APP! 
Start living a more mobile, healthier and more efficient everyday life.

Already use BLACKROLL® products, but don't know exactly which exercises you can do for which purpose and with which product? With the BLACKROLL® App you can specifically choose whether you want to do something with our tools for recovery after sports or a strenuous day, or to train certain body regions functionally, or whether you are looking for exercises that help you to get certain pain under control.  
By the way: The exercises are easy to follow along with thanks to the animated image. You can also use the app offline and stay up to date with our news. It is even available in several languages.


The app areas at a glance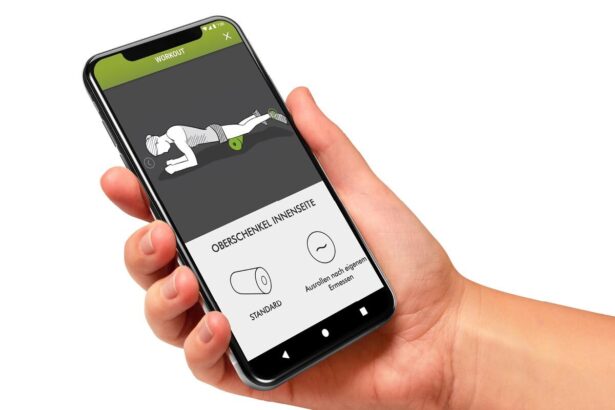 Recovery  
If you select the recovery area of the app, you automatically see exercises for classic self-massage with the BLACKROLL®foam roller, the foam balls, and all the other self-massage tools. You can specifically select the products you want to use to train your muscular connective tissue, that is, your fasciae. In addition, you can specifically select body regions that should benefit from your training. Based on your selection, you will receive a suitable training plan and can always discover new exercises. 
Strengthening 
The BLACKROLL® app's Strengthening category opens up the field of functional training for you. In addition to our training tools such as the BLACKROLL® BANDS, our classic recovery tools can also be used as training tools. For example, you can use the foam roller to intensify exercises by balancing on it or using it as an aid. Also in this exercise area, you can select the desired body region and the products with which you want to train and receive an individual training plan.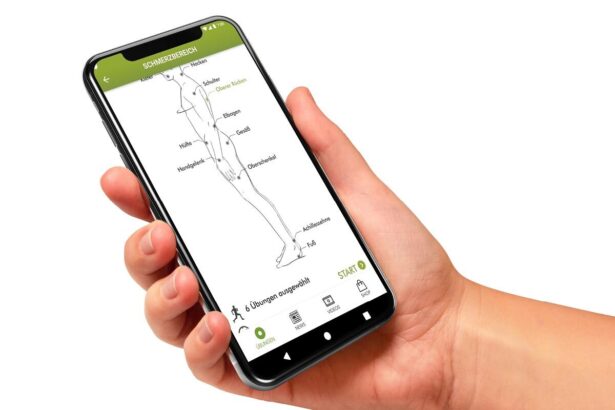 Painful areas 
Do you have pain/tension in a certain part of your body? With our app, you get specific exercises that can help you to relieve your pain and do something about it yourself.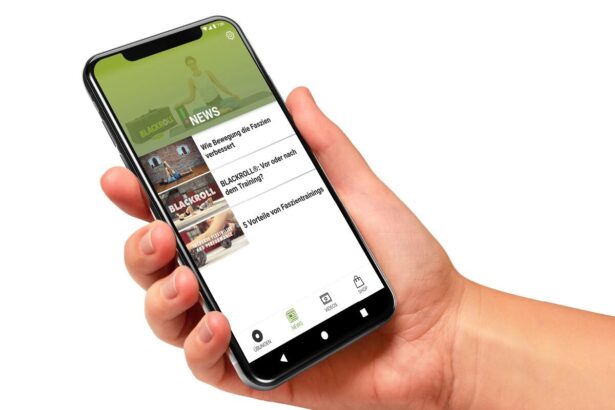 Videos & News 
Would you like to find out more about various topics, get more tips and product information, or take a closer look at what to consider when training? In the video and news section we offer you a variety of exciting content.